Ukraine needs you now more than ever.
Russia invaded Ukraine without provocation or justification. The military forces of Ukraine stand their ground and repel the aggression, but it's very difficult against one of the largest armies of the world; so we all must help to save Ukraine, preserve human rights and democratic values in the world.
How your donation will help people in Ukraine



We work with charities that provide hot meals for people affected by the war.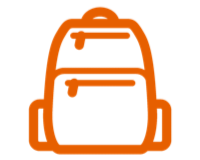 We purchase and deliver crucial equipment that saves lives. Most of it is not available for purchase in Ukraine.

Providing critical medical supplies for Ukrainian soldiers and civilians.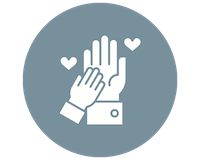 Supporting non-profits and shelters which accommodate children affected by the war.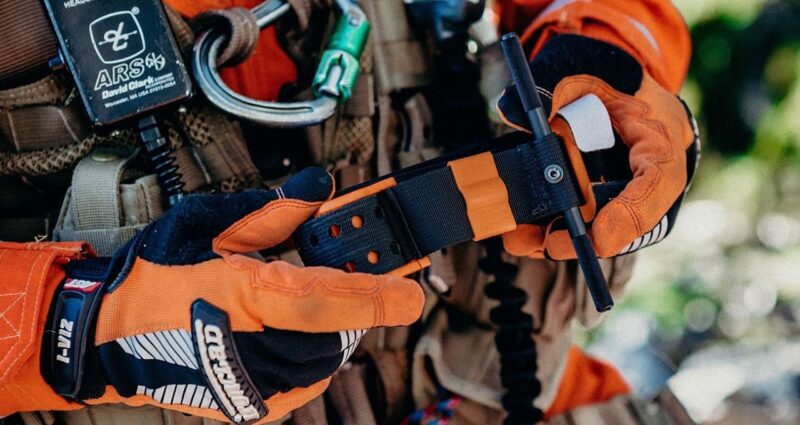 Tourniquets are a simple and affordable way to help save the lives of civilians, defenders, and volunteers in Ukraine....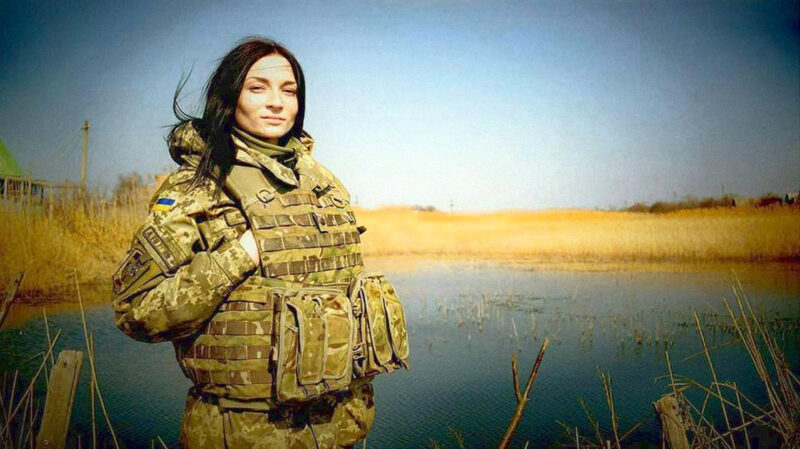 Some of the best defenders at the front lines still don't have bulletproof vests and often have to share. A few days...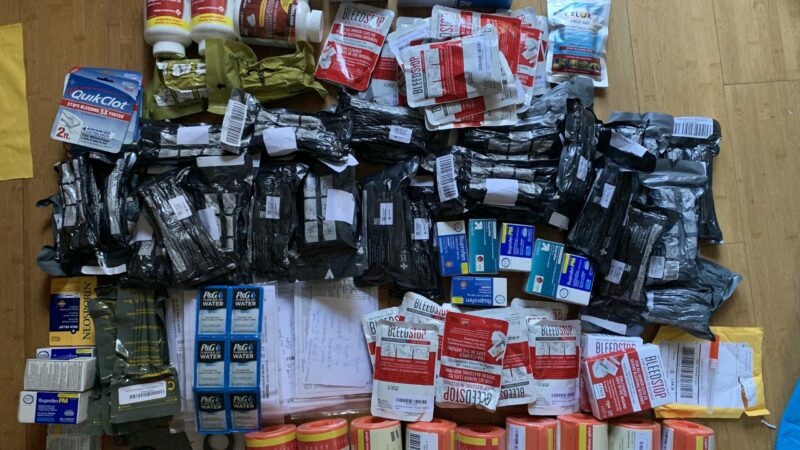 A suitcase filled with tactical medical kits and their supplements. These critical items can't be bought in Ukraine.