A suitcase filled with tactical medical kits and their supplements. These critical items can't be bought in Ukraine.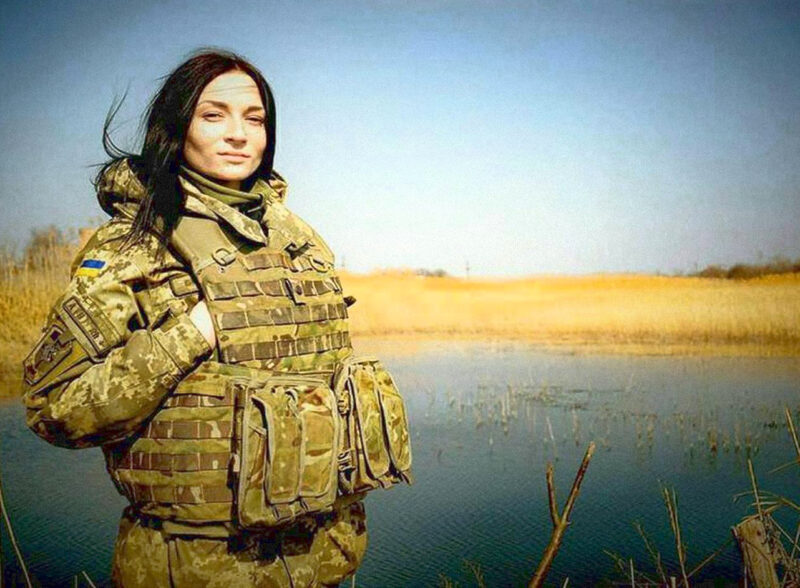 Some of the best defenders at the front lines still don't have bulletproof vests and often have to share. A few days back, our friend lent his vest (that we purchased and delivered) to a fellow marine Alexander. That same day Alexander was shot but survived because of...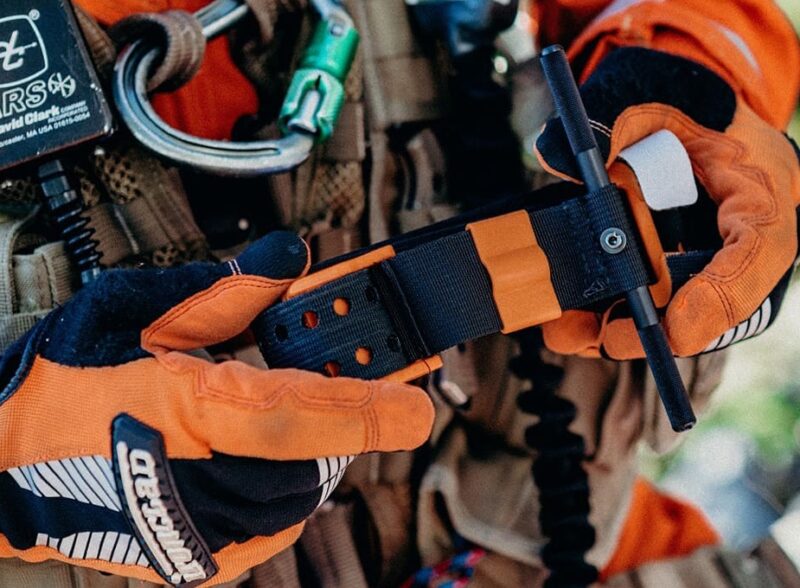 Tourniquets are a simple and affordable way to help save the lives of civilians, defenders, and volunteers in Ukraine. Many deaths in Ukraine are due to blood loss during evacuation or transport, and many of these could have been prevented with the application of a...