Ukraine needs you more than ever!
Russia invaded Ukraine without provocation, justification, or necessity. The military forces of Ukraine stand their ground and repel the aggression, but it's very difficult against one of the largest armies of the world; so we all must help save our beloved Ukraine, preserve human rights and democratic values in the world.
We work with volunteers in Ukraine, they know exactly what is needed the most to support the civilian population and local defense groups. Most of those items (like blood clotting kits) are not available in Ukraine so we ship those from the United States.
How your donation will help people in Ukraine



We work with charities that provide hot meals for people affected by the war.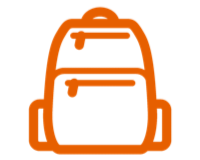 We purchase and deliver crucial equipment that saves lives. Most of it is not available for purchase in Ukraine.

Providing critical medical supplies for Ukrainian soldiers and civilians.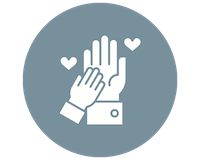 Supporting non-profits and shelters which accommodate children affected by the war.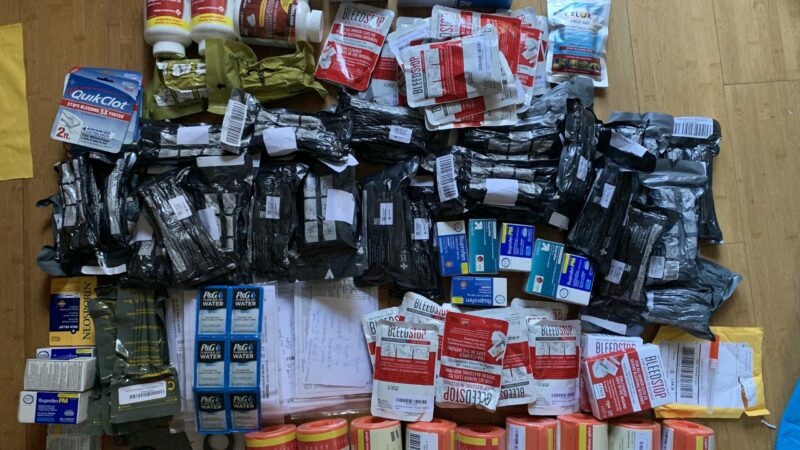 A suitcase filled with tactical medical kits and their supplements. These critical items can't be bought in Ukraine.

The PDC is an aluminum replacement dust cover with a milled picatinny scope mount for the AK/AKM assault rifles. It...