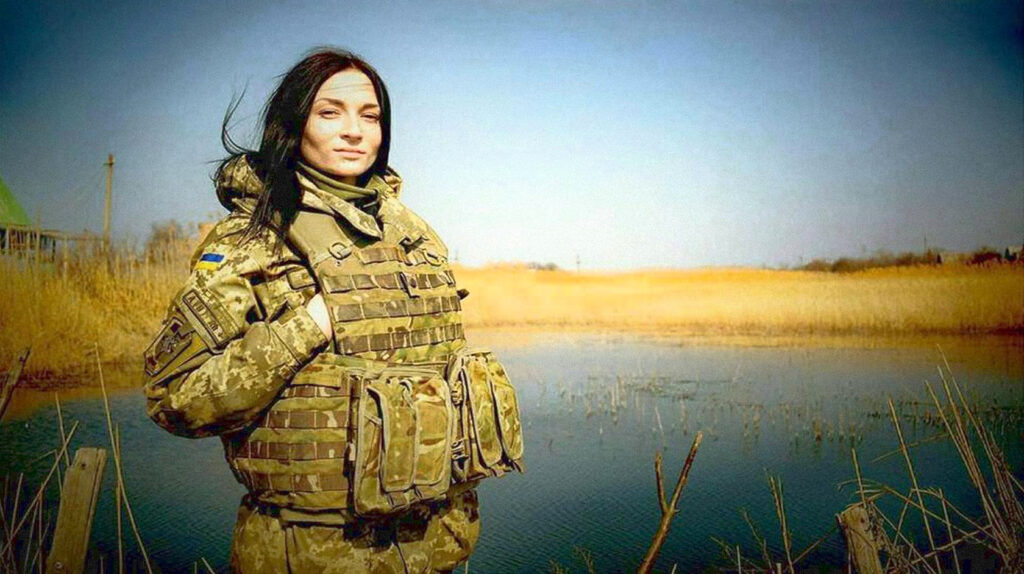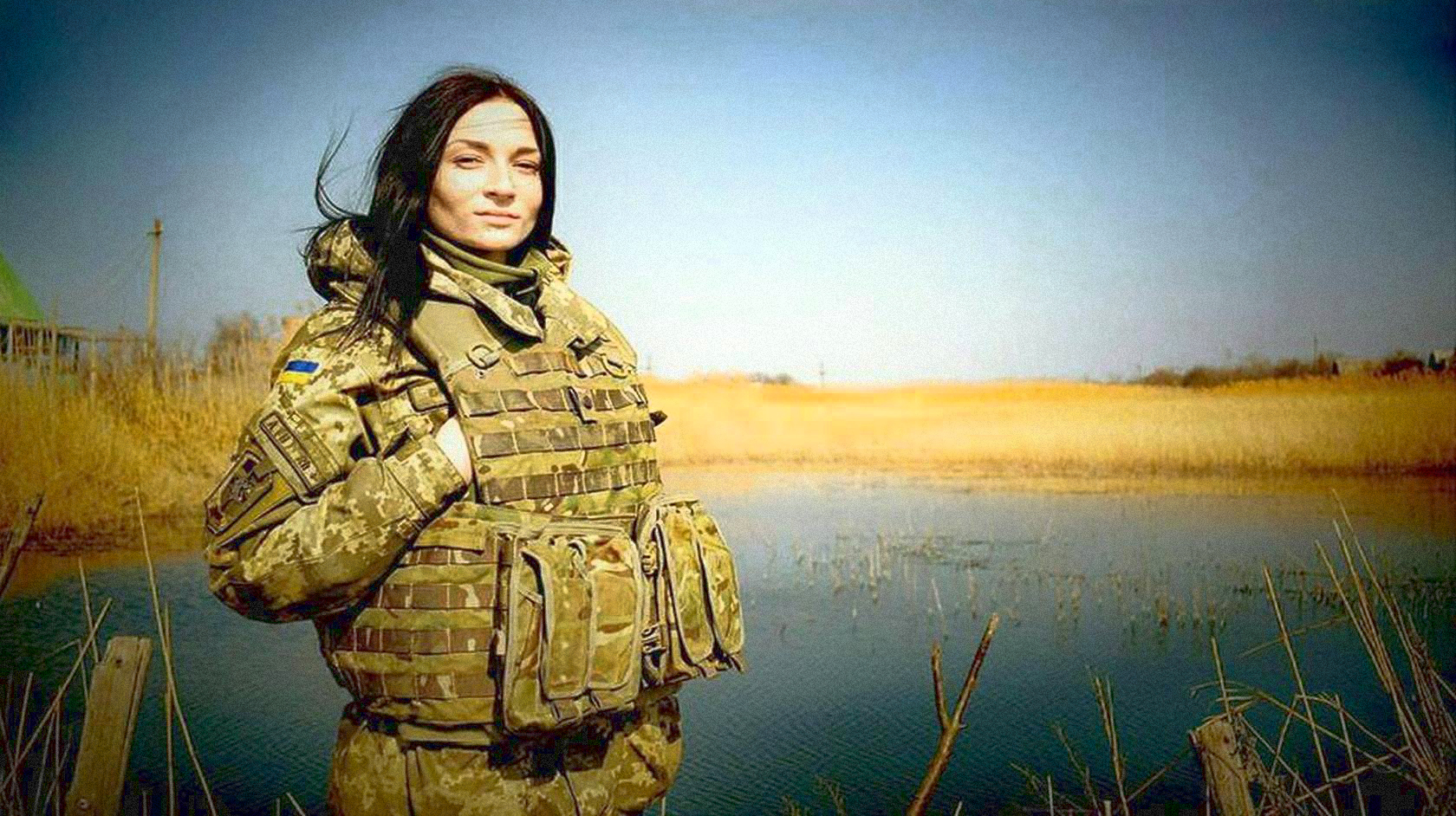 Some of the best defenders at the front lines still don't have bulletproof vests and often have to share.
A few days back, our friend lent his vest (that we purchased and delivered) to a fellow marine Alexander.
That same day Alexander was shot but survived because of the vest.
We have to act now, according to the Defence Minister of Ukraine,

half of the bulletproof vests and body armor on the front are provided by volunteers.
We are raising funds to purchase and deliver a shipment of 3A vests and medical supplies to save the lives of our defenders.